All profits are going to buy music from independent bands, assist with website and broadcasting fees to keep the promotion of music alive and keep the site free for
everyone around the world please share and make this purchase and get a cool tshirt in return for your generosity. Supporting Independent Music and Radio has a tremendous and positive impact on music, broadcasting and the possiblities for bigger and greater ways to enjoy them.

ALL PRICES INCLUDE SHIPPING
GET A FREE ROCKmetalTALK.com GUITAR PICK WITH EVERY ORDER.
SHIPS WITHIN 1-3 DAYS OF ORDERING.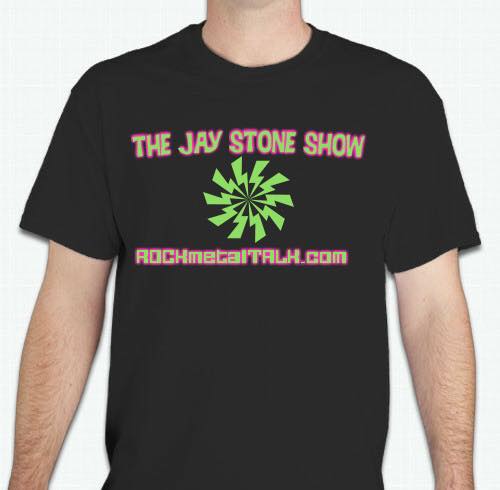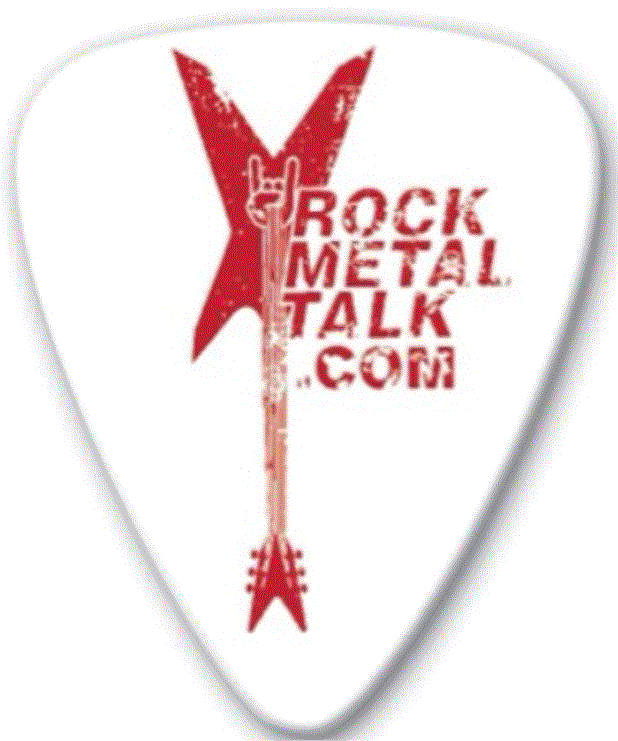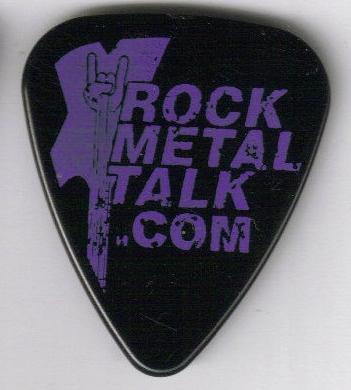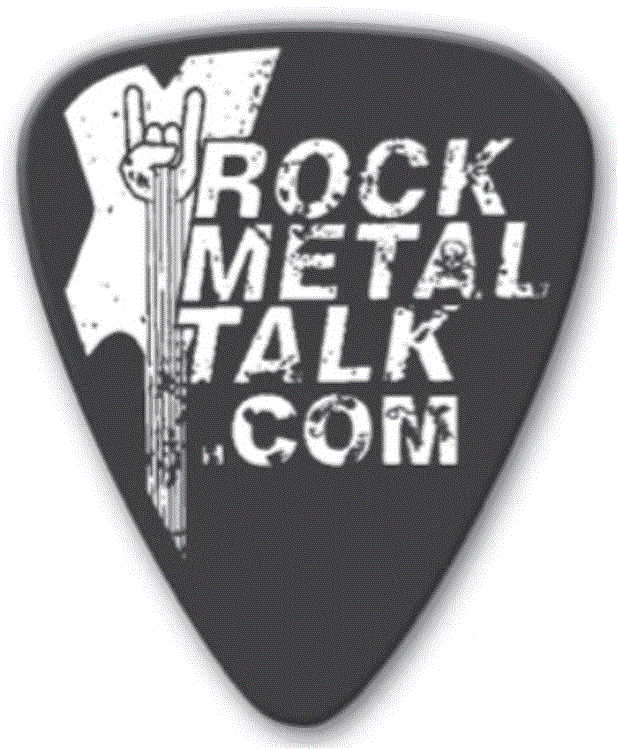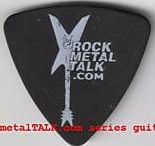 GUITAR PICKS $2.00 EACH or ALL 5 for $7.00 all sets will also get 2 bonus mystery picks.
ALL PRICES INCLUDE SHIPPING VIA 1st CLASS STANDARD MAIL.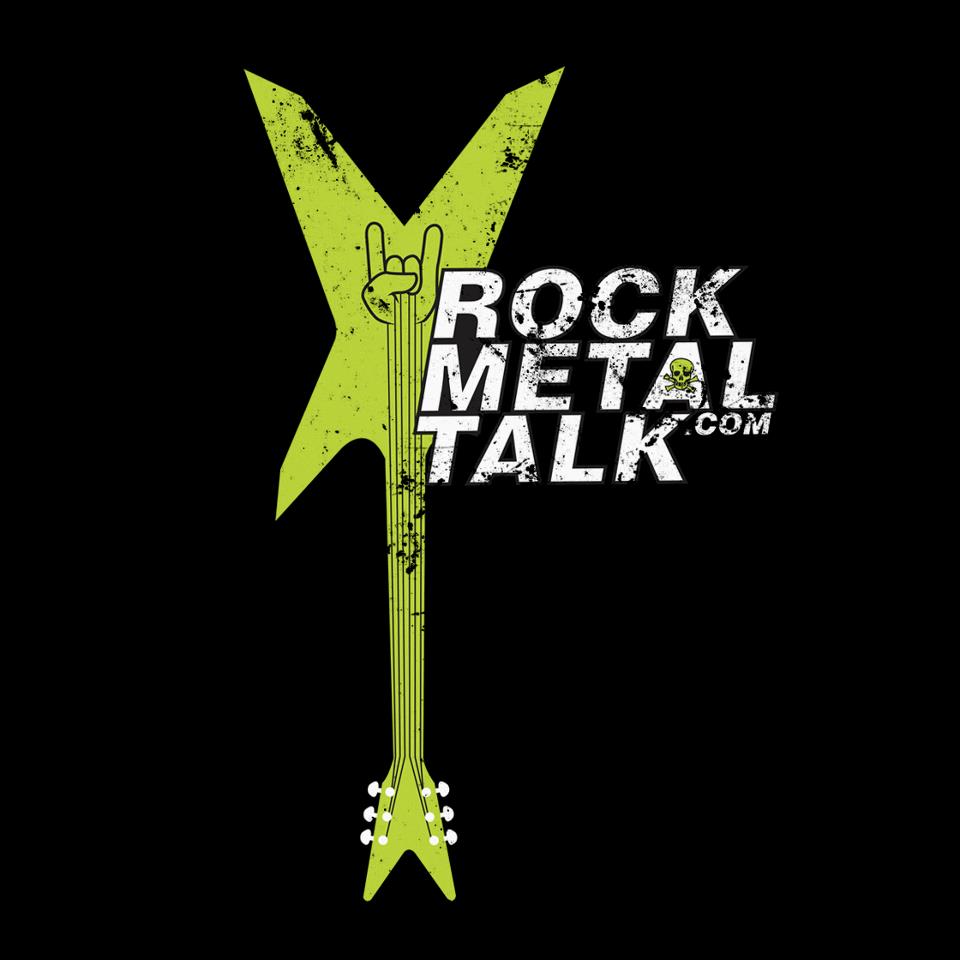 AFFILIATE, INTERVIEW, ADVERTISING & SUBMISSION INQUIRIES: jay@rockmetaltalk.com
jaystoneshow.com - jay stone radio show - its rock its metal its talk - rockmetaltalk.com
grindstonerecords.com - lostappetite.com - Banka and Stone Show
Don't Censor Me - Spoiling The Dead - King of No Media
All a part of Grindstone Your Mother Productions / ROCKmetalTALK.com
ã and Published 1997-2017 All Rights Reserved
ROCKmetalTALK.com TM founded 2008
All Music and Band Images are owned by the respective artist and used
strictly for promotional purposes only with permission.